The Anam's Gastronomic Hub

The Indochine
Located near The Anam's open-air lobby overlooking a turquoise swimming pool, The Indochine is The Anam's international buffet-style restaurant.
With terraces bathed in sunlight by day and the glow of lanterns and candles by night, The Indochine serves up a different cuisine each evening, from Seafood BBQ to Vietnamese specialities.
Each morning, an extensive buffet breakfast offers popular Vietnamese, Asian and Western dishes with steaming hot dim sum, fluffy char siu bao, fresh spring rolls, crispy bacon and grilled tomatoes, mouth-watering spreads of freshly baked pastries and breads, tropical fruit, hot waffles and pancakes, a live cooking station, freshly squeezed juices and much more.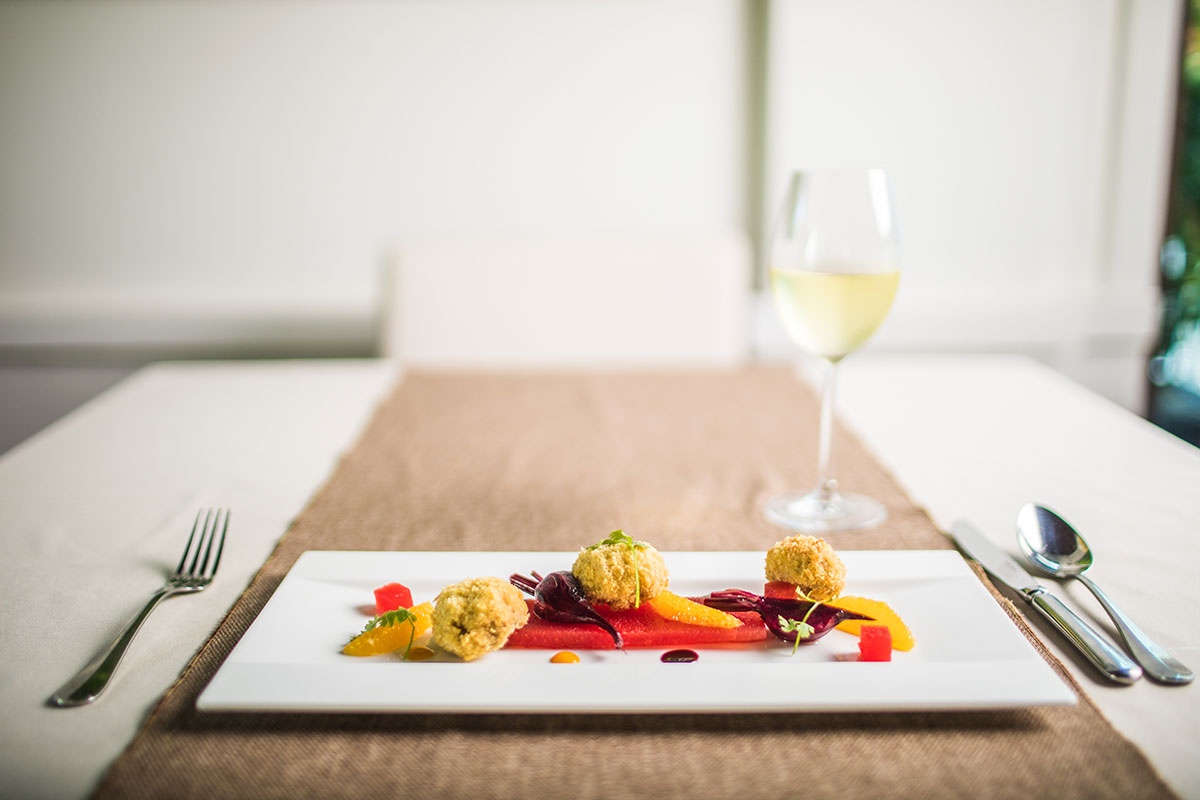 Lunch is an à la carte affair with a delectable selection of international favorites. The restaurant hosts buffet dinners with themes that change daily, featuring a range of experiences from seafood BBQ to Italian to Vietnamese.